When do new regions open?
Posted on Apr 17, 2021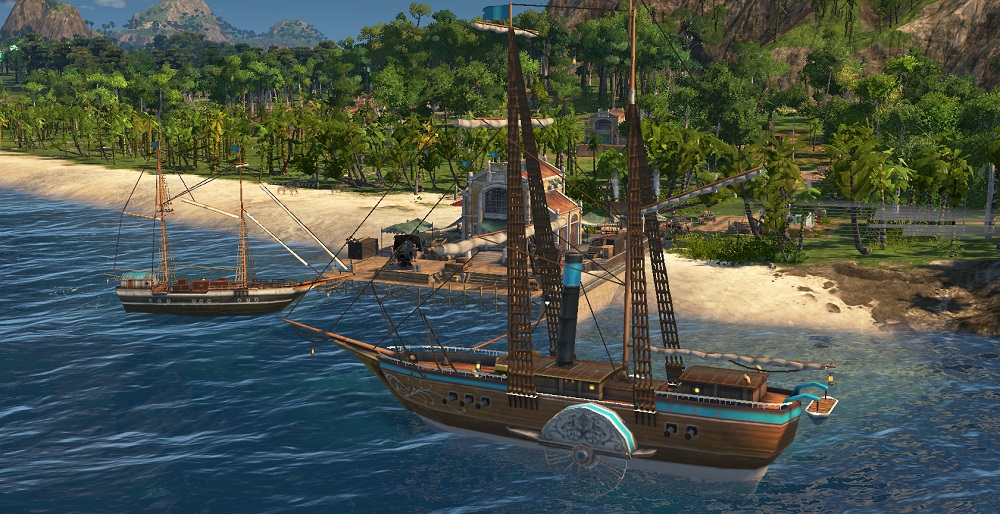 We all start in the Old World, but the real fun (and challenge) is in the 4 other regions. So when do you get to sail there? What requirements need to be met?
Anno 1800 has 5 regions (also called sessions) at this time, April 2021.
We all start in the Old World, but the real fun is in the 4 other regions. Each region has its own perks and challenges. Population to grow, people to make happy.
But all those regions need to be unlocked first. There are requirements to be met. Then, when those requirements are met, you need to explore the region.
So when do you get to sail there?
Table of Contents
Unlocking Regions
New Regions aren't available straight away. You need to explore them to be able to settle islands.
You do this by sending out an expedition. Using one of your ships, loaded with the needed goods or items, you careen into the unknown and (with a bit of luck) unlock new shores.
Overview
| | | |
| --- | --- | --- |
| Region | Unlocked at | Needed for |
| Old World | Start of game | Everything |
| New World | First artisan | Mainly rum, coffee and fur coats. Also for bicycles and more oil. |
| Enbesa | 100 artisans | Scholars and the research institute |
| Cape Trelawney | 700 artisans | The majestic capital Crown Falls |
| The Arctic | First engineer | More fur, faster gold, gas powered electricity |
New World
DLC required: None. Part of the base game.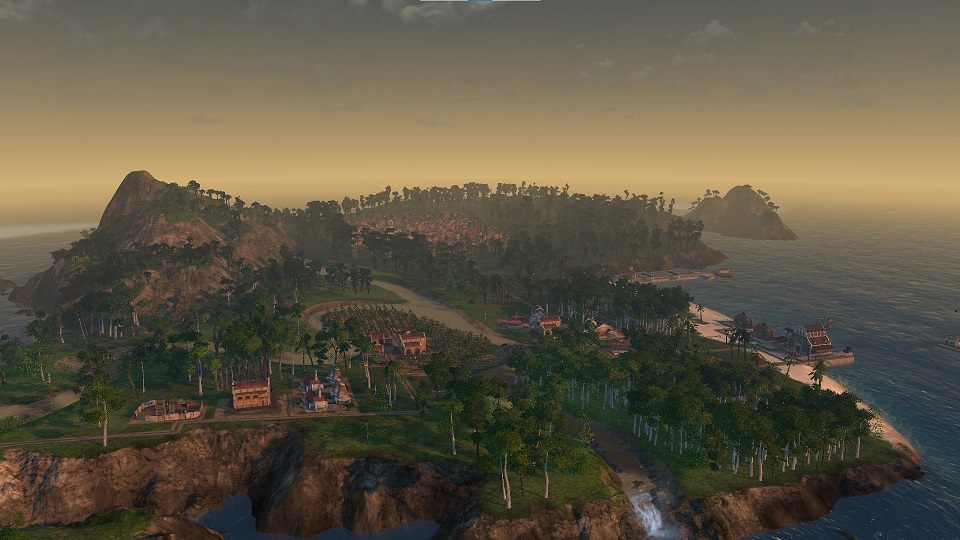 "The New World" expedition becomes available as soon as you upgrade workers to your first artisans.
The region resembles our real life South America and you'll need to to supply your Artisans with Fur Coats (made with New World Cotton).
Need more info on the AI progress of exploring new regions? Read this guide on Do competitors in Anno 1800 claim islands in worlds you haven't visited
Land of Lions (Enbesa)
DLC required: Land of Lions (Season 2)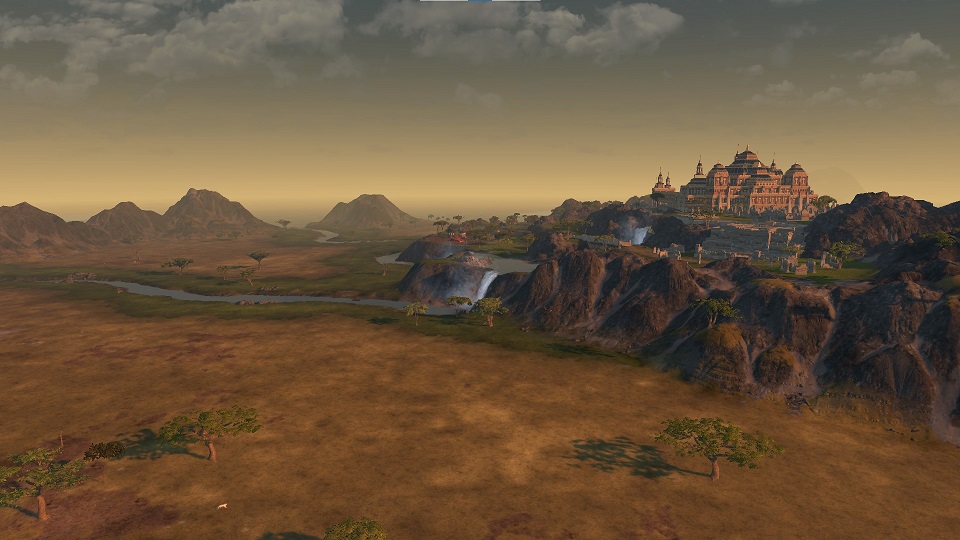 Enbesa, the Land of Lions, is part of the Land of Lions DLC and becomes available at 100 artisans. That means that upgrading 5 worker residences is enough to unlock the expedition "To the Land of Lions".
It's a long way to Africa, oh, I mean, Enbesa. So a ship with a lot of cargo slots is recommended, there's quite a bit of loot to pick up on the way.
Docklands
DLC required: Docklands (Season 3)
Okay, not really a region, but still. Docklands, and therefor trading goods from other regions, unlocks at 250 artisans.
Cape Trelawney
DLC required: Sunken Treasures (Season 1)
In an attempt to find the missing Queen, you'll end up in Cape Trelawney. To start searching for her, you need 700 artisans to unlock the "Sunken Treasures Expedition".
Oh, and treasure you will find...
The Arctic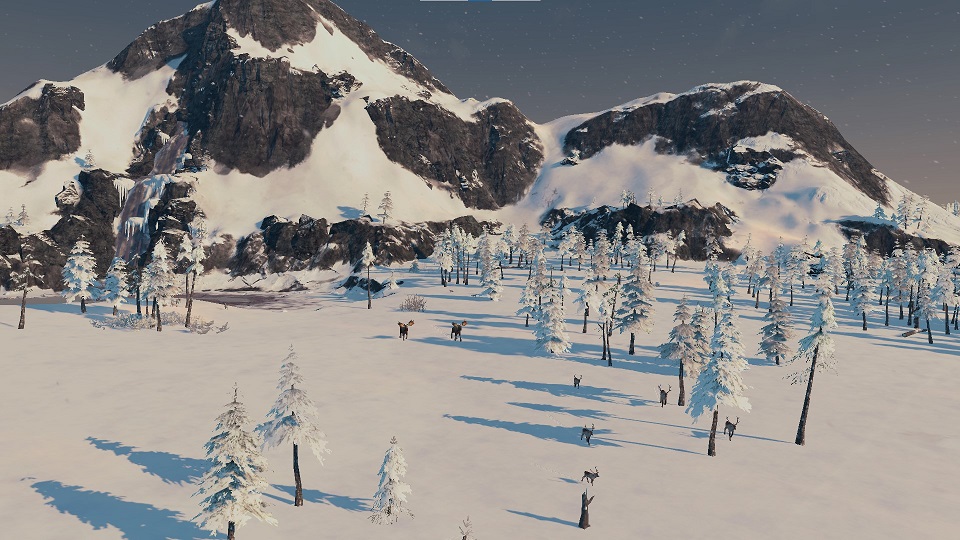 DLC required: The Passage (Season 1)
Personally, I can't wait for summer. But hey, some people just love the cold. For those who do, the Passage DLC adds the Arctic region.
It unlocks as soon as you upgrade an artisan residence and your first engineers move in.